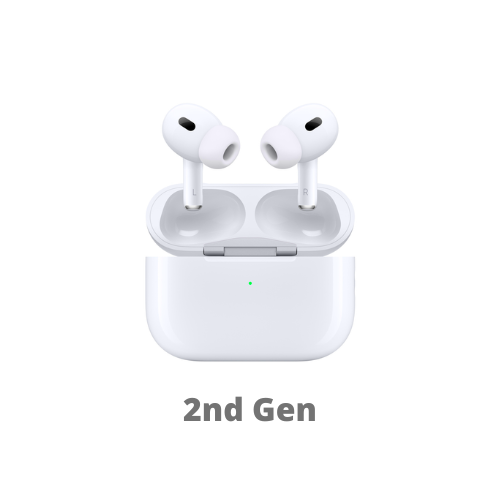 AirPods Pro 2nd generation (2022) nuevo y sellado traído desde USA a Perú con un viajero de Guvery.
Los nuevos Airpods Pro de segunda generación de Apple tiene cancelación Activa de Ruido 2 veces mayor a la anterior. Integra el chip H2.
En la caja incluye:
- MagSafe Charging Case with speaker and lanyard loop.
- Silicone ear tips (four sizes: XS, S, M, L).
- Lightning to USB-C Cable.
- Documentation.

* Promedio: tiendas por departamento, revendedores e importadores.
Capacidad:
Recíbelo de 7 a 15 días max.
307.72
todo incluído
*Precio real:
Viajero:
Guvery:
* Incluye TAX (impuestos en EE.UU.)
---
---
12 Reseñas verificadas
Compradores califican a sus viajeros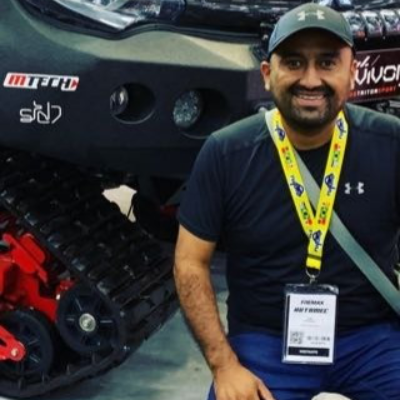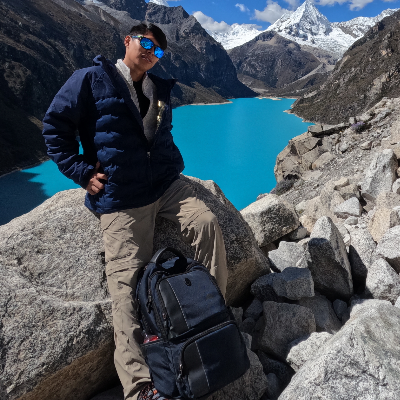 Giancarlo G. - Hace 1 año

---
Preguntas Frecuentes
sobre Guvery ONE
Si. Agregalos al carrito ONE y luego procede a completar el pedido pagándolo.
Intentaremos asignar todos tus pedidos con el mismo viajero, sino, te contactaremos para coordinar la mejor combinación de viajeros.
Utiliza Guvery Regular. Pegas el link del producto que quieres en la página principal y sigues los pasos para completar tu pedido.
En 3 días. Sin embargo, algunos pedidos con mucha demanda, podrían demorar 1 - 2 días extra.
No. Ambos cuestan exactamente lo mismo. La diferencia es que en Guvery ONE pagas al inicio del proceso y por eso podemos asignarte al mejor viajero.
Si. Al momento de pagar tu carrito, selecciona la opción ENVIO NACIONAL. Una vez que tu pedido llegue a Lima, te lo enviaremos vía OLVA Courier (costo adicional).
Si. Al momento de pagar tu carrito, puedes seleccionar Transferencia Bancaria y escoger pagar en Soles. El tipo de cambio se calcula automáticamente.
Si. Aceptamos pagos con tarjetas de crédito de BCP, Interbank, BBVA y Scotiabank. A través del procesador ZiPago. Aplica una comisión de 1 a 4 dólares.
Si no encontraste respuesta a tus dudas, contáctanos:
Guvery funciona 24x7, pero nuestra canal de atención personalizada por whatsapp es de Lunes a Viernes de 9am a 6pm